WHO WE ARE
BKT Construction was founded in 1990 with the goal of building relationships that endure. We excel by making superior quality construction and attention to detail a top priority. The owners of BKT Construction are personally involved in every project to ensure the end result reflects the high standards that our company has been built upon.
BKT Construction only uses the most reputable and experienced contractors in the area to collaborate on our projects. We utilize the latest tools for providing, estimating, scheduling and tracking job cost. Our key staff members strive to provide outstanding service as we focus on making our client's vision a reality.
We can handle every aspect of your commercial construction project from concept to completion.
OUR MANAGEMENT
Our management is personally involved in every single project to build quality, trust, and relationships that last.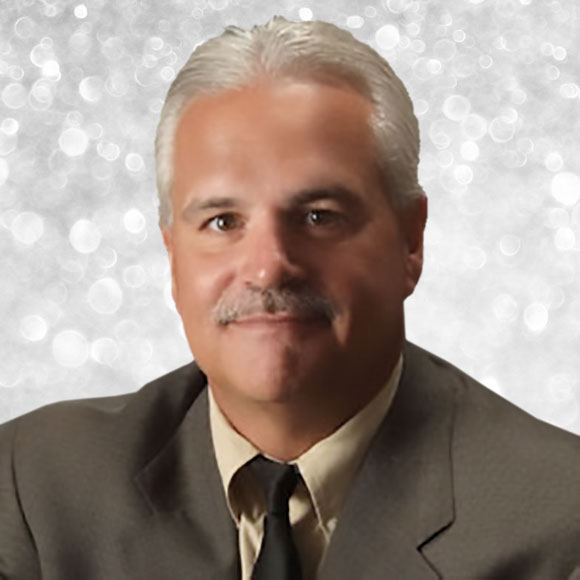 BARRY TURNER
PRESIDENT | Barry founded BKT Construction and has over twenty-seven years of experience in the construction industry. Barry started his career as a tradesman and worked his way up with major construction firms in Texas until he started BKT Construction in 1990. Barry specializes in the firm's financial construction work.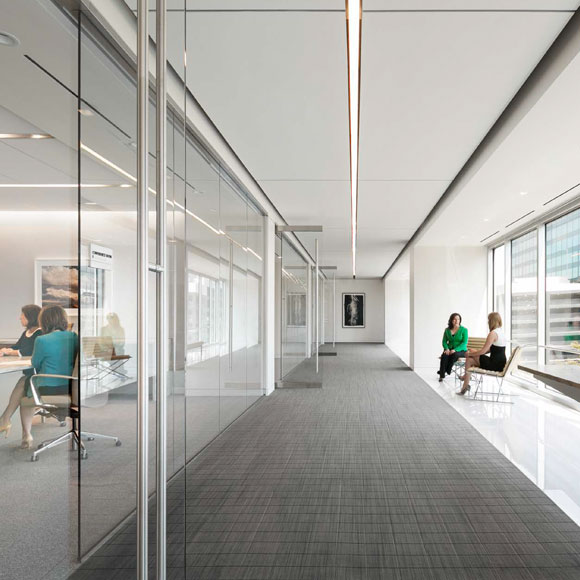 TEAMWORK
Both individuals work as a team in the operation of the business and in managing projects. They are both experienced in preconstruction pricing, job site management, project documentation and scheduling. They select the project staff that is the best match for the project requirements. BKT Construction personnel have the experience to produce the highest quality projects through cost control, project scheduling and hands on project management.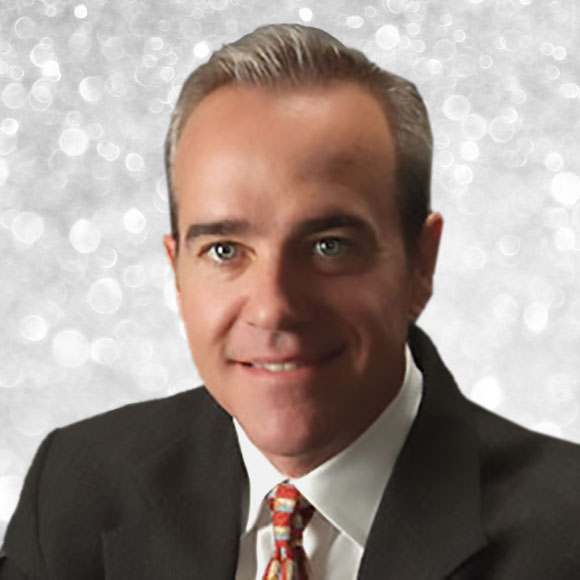 BRUCE TURNER
VICE PRESIDENT | Bruce has over twenty-six years of experience in the construction industry. After graduating from Texas A & M he obtained commercial shell construction experience while working for major construction firms in the Texas area. Bruce specializes in construction management of the firm's high end commercial and financial commercial and maintenance work.